How Do You Feel When you Leave Your Pet Home Alone?
Sometimes you have no choice but to leave your pet home alone, we get it. And we are here to help you out.
Your Pet Is Your Family Member

If you feel sad about leaving the house when your pet is there alone, you're not the only one.
One survey of 2,000 dog owners found that 80% of them felt guilty about leaving their pets alone. Considering that many animals (especially dogs) can feel loneliness or separation anxiety when their owners leave.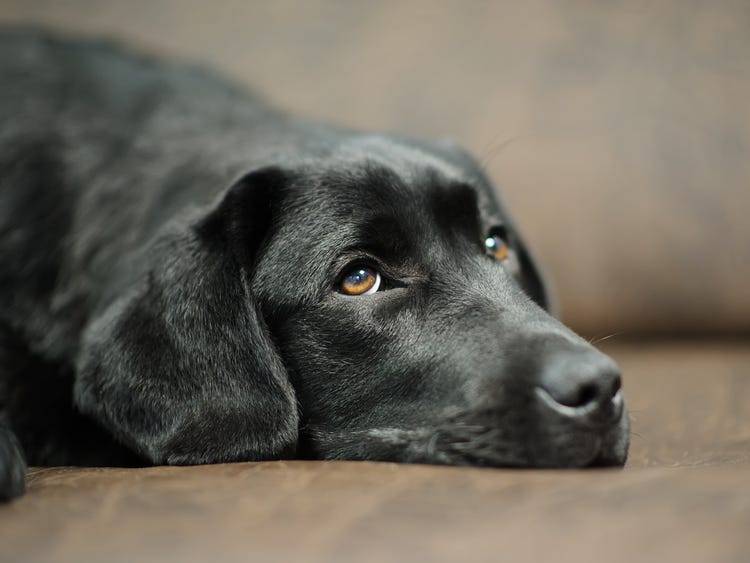 But can you do something ?
Reward your extra-good boy—from just about anywhere—using our smart products. You'll love being able to see and talk to him straight from your phone. The wide-angle HD camera will make sure he's always the star of your show. Complete with a speaker and microphone, he can even talk back to you! Simply pop-out a treat to let him know that you miss him and you'll be home soon! Or with our feeding machine, you can feed your buddy anytime, anywhere.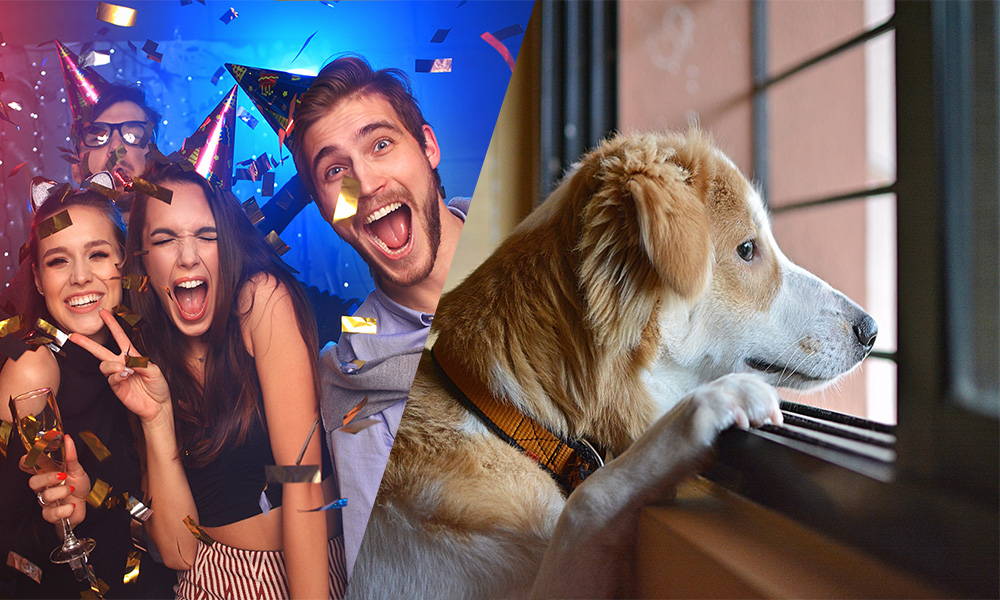 One small thing for your pet
One giant leap for you